We are a 501(c)(3) Non-Profit located in Myrtle Beach, SC.
We are a 100% foster based rescue where all dogs are placed in loving homes until a forever family is found. We pull dogs from nearby surrounding high kill shelters and also obtain some of our dogs when their owners pass away or become ill and cannot take care of them any longer. We also take in strays when we have open foster homes.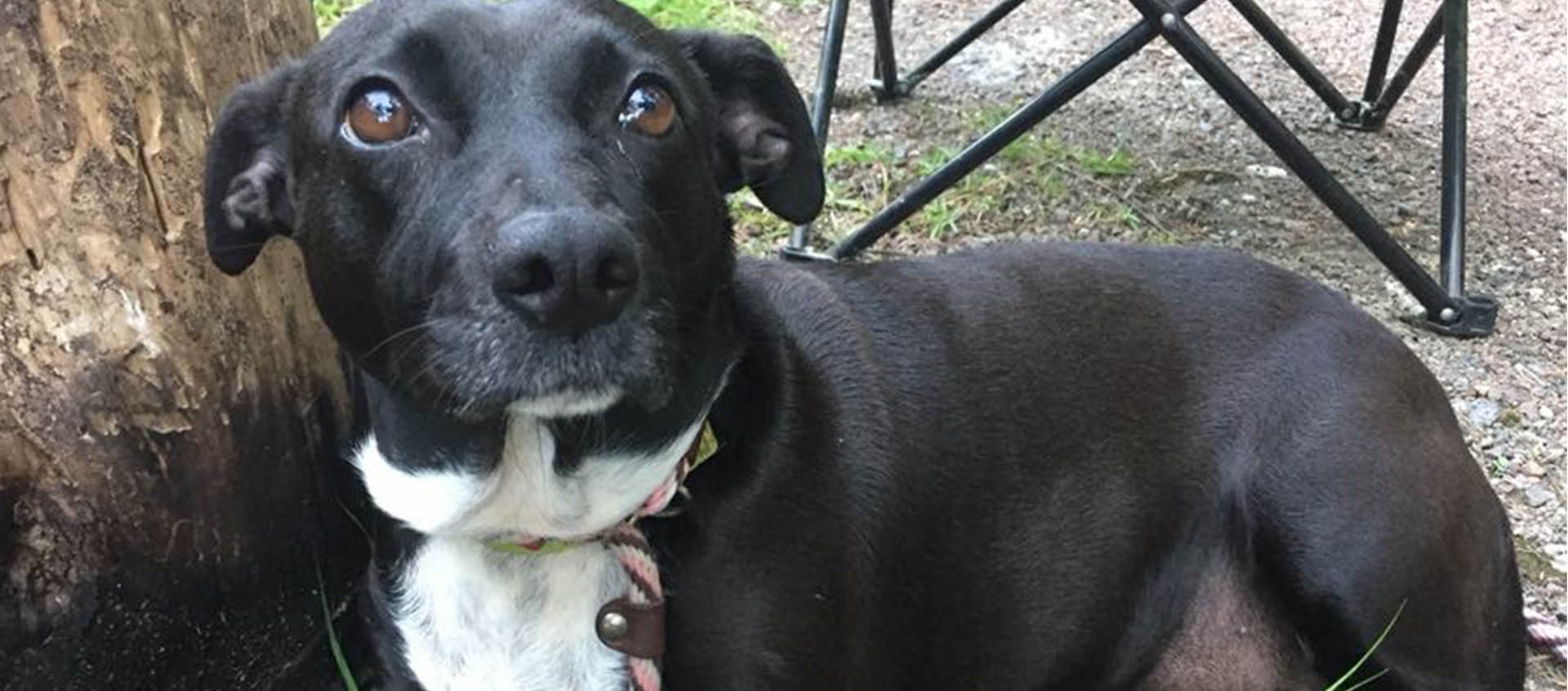 We socialize, care for and give them the medical care they need.
Each dog is nurtured in their caring foster homes while they await adoptions into forever loving homes. We are their second chance in life.
We do not discriminate against dogs!
We will take any size, shape or breed as long as there is an approved foster available. Peace, Love & Paws, Inc is run by dedicated professionals who volunteer their time and resources to help homeless animals. We rely on adoption fees, donations and fundraisers to save the lives of the animals in our care.