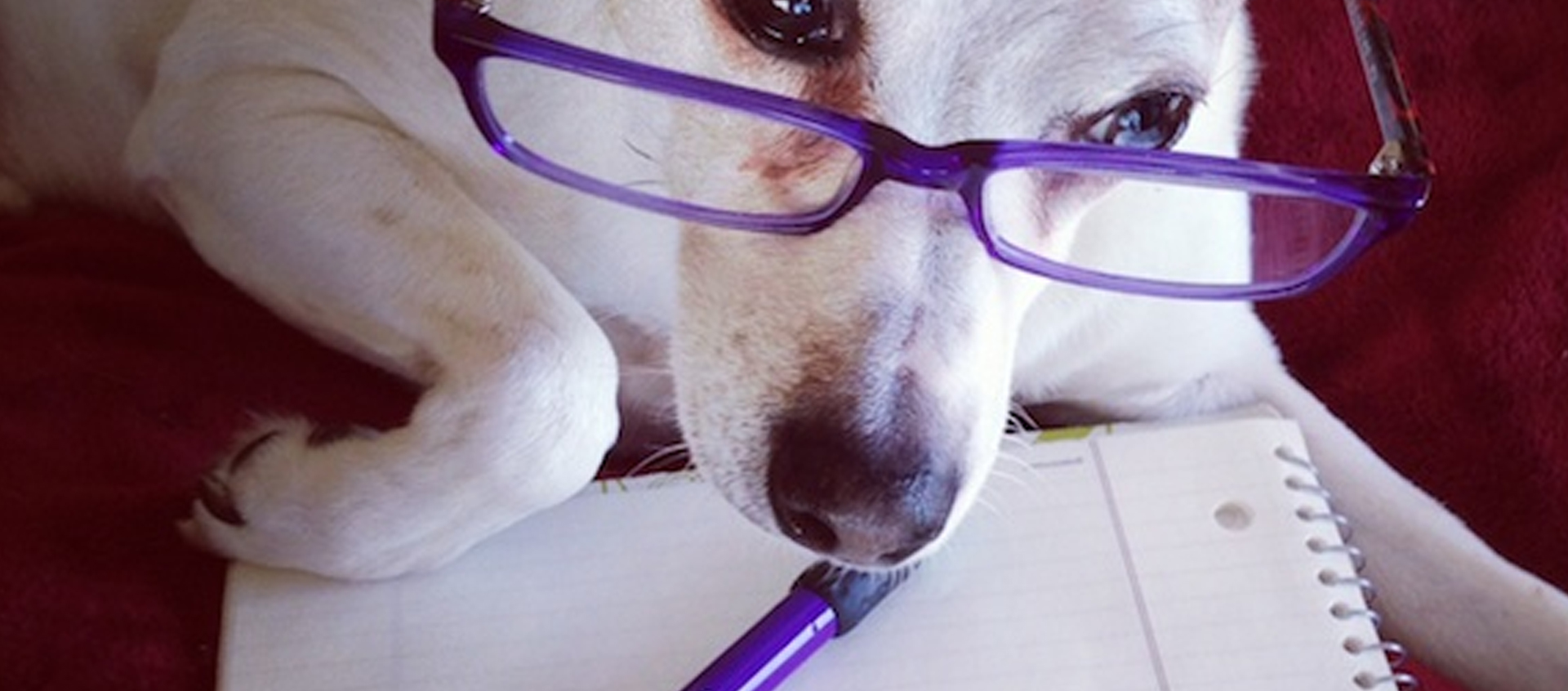 3 entries.
My elderly father was in need of a companion and Peace, Love and Paws paired him a perfect older dog. Couldn't be happier!
You guys are doing an incredible thing! Can't wait to begin the adoption process!
I adopted my furbaby from PLP and I can't imagine life without her! The volunteers made the adoption process a positive one!! Great job!!