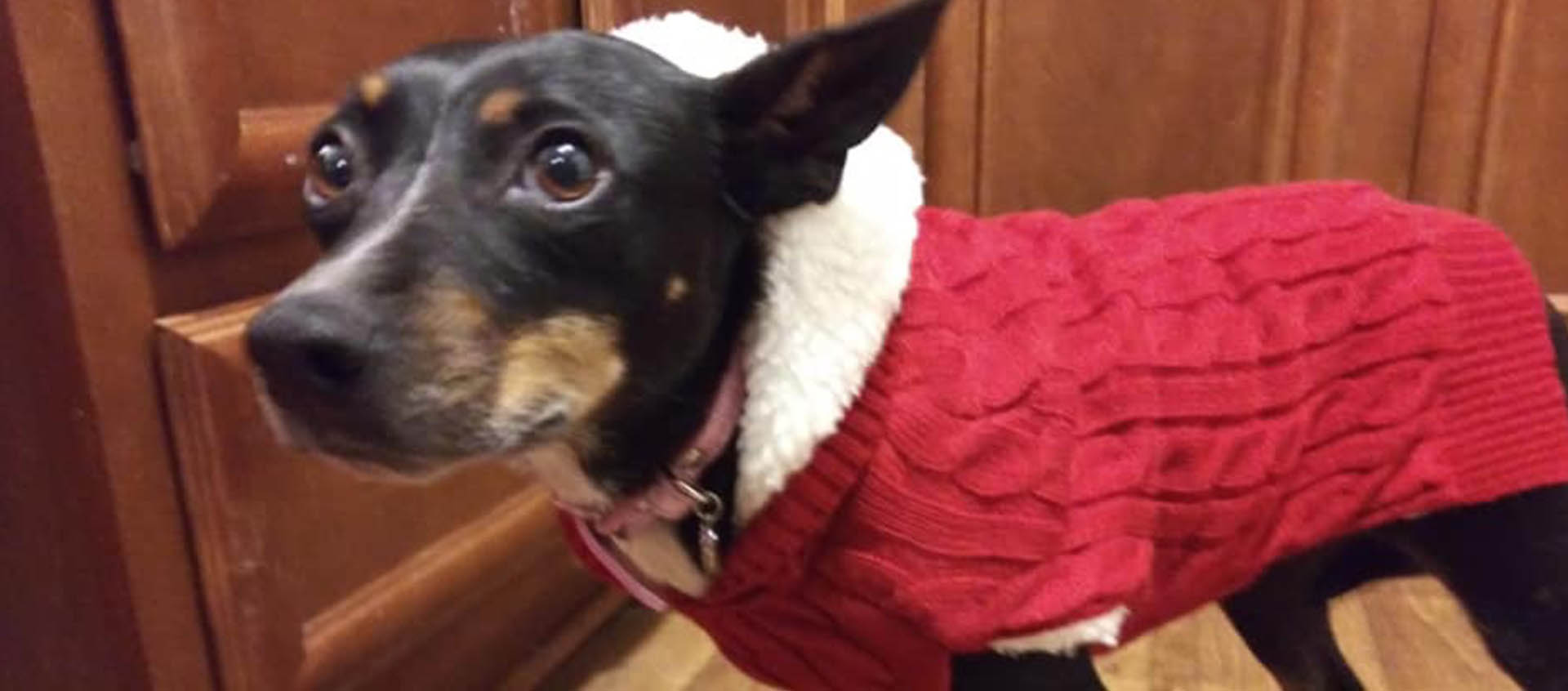 By making donation to Peace, Love & Paws, you will immediately become a vital part of the fight against animal suffering!
Peace, Love & Paws, Inc. is Myrtle Beach based 501(c)(3) volunteer based nonprofit animal welfare organization. We are a virtual rescue and do not have a physical shelter facility.
Our rescue animals are provided with the best possible vet care, a safe place to stay with a foster caregiver, and the love they so very much deserve for as long as needed until that perfect forever home is found.
Our organization is devoted to helping animals in need and works diligently to find them loving forever homes where they can happily live out the rest of their lives.
Your donation can provide for an animal in need in many ways:
$25 • A wellness exam for an animal coming from a shelter and into a home
$50 • Provides immunizations against rabies, distemper and bordetella
$100 • A spay or neuter, which helps control the pet homelessness crisis
$250 • Dental cleaning – a critical procedure to ensure the health of our pets
$500 • Life-saving surgery and/or acute medical care for an animal in distress
$1000 • Provide everything an animal needs to live a quality life.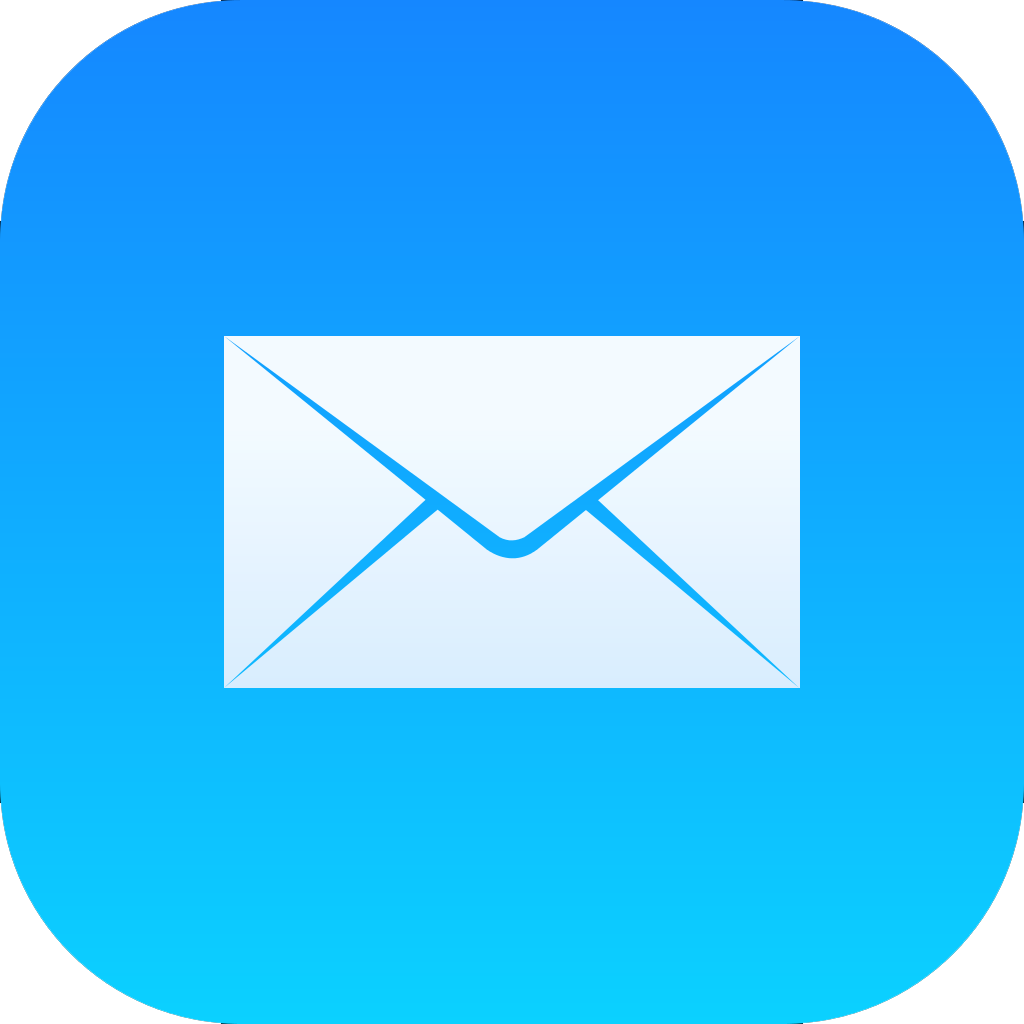 If you would like to send a donation via mail, please send a check or money order to:
Peace, Love & Paws, Inc.
3580 Evergreen Way
Myrtle Beach, SC 29577
ALL DONATIONS ARE 100% TAX DEDUCTIBLE